Nissan Model Research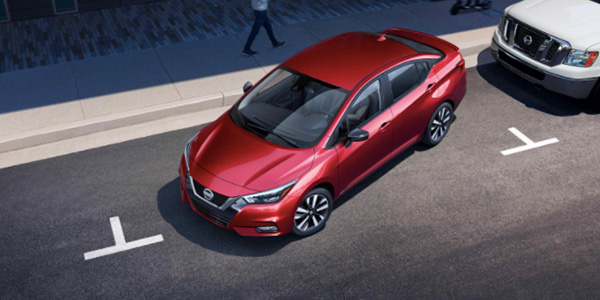 Nissan Versa Sedan
The Nissan Versa Sedan is a subcompact car that offers spacious interior design and excellent fuel efficiency. Check out how it stacks up against the subcompact sedan competition.
Nissan Versa Note
The Nissan Versa Note is the hatchback version of the Versa Sedan, offering upgraded styling and an aerodynamic profile. How does it fare against the always-changing hatchback competition?
Nissan Sentra
The Nissan Sentra is a compact car that is both smart and safe with modern features and advanced technologies. Discover how it performs against top compact sedan competitors.
2020 Nissan Sentra
Nissan Altima
The Nissan Altima is a midsize sedan that is both efficient and reliable with innovative technology and modern features. The midsize sedan segment is competitive, but the Altima stands its ground.
2020 Nissan Altima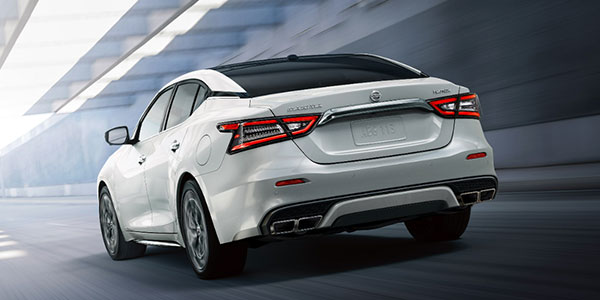 Nissan Maxima
The Nissan Maxima is a mid-size luxury sedan that offers thrilling performance and a premium, sporty cabin. The Maxima is almost in a class of its own, but that doesn't keep competitors from trying.
Nissan Kicks
The Nissan Kicks is a subcompact crossover that offers unique styling, unique colors, and plenty of cargo space. It is an exciting new arrival to an already competitive segment.
Nissan Rogue
The Nissan Rogue is a compact crossover featuring sharp styling, modern features, and a spacious cabin. Check out how the Rogue does head-to-head against top crossover competitors.


Nissan Pathfinder
The Nissan Pathfinder is a full-size SUV with seating for seven, premium features, and smart safety technologies. Check out how it stacks up against the changing full-size SUV segment.
2020 Nissan Pathfinder
Nissan Armada
The Nissan Armada is a full-size SUV with seating for eight, advanced technology, and muscular performance. The Armada is one of the leaders of its highly-competitive segment.
Nissan Titan
The Nissan Titan is a pickup truck that works to get the job done with knock-out performance and smart features. Discover how the Titan takes on the toughest competition head-to-head.
2020 Nissan Titan
Nissan Titan XD
The Nissan Titan XD is the diesel version of the Titan, offering even more powerful performance and capability. The king of pickup trucks, the Titan XD never shies away from a challenge.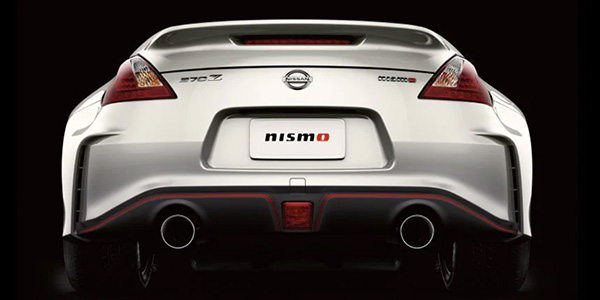 Nissan 370Z
The 2020 Nissan 370Z puts its mark on the classic notion of beauty in motion. In addition to putting out agile performance, the powertrain options for this sports car are guaranteed to endure, no matter how you drive. Don't forget to ask a member of staff at Don Williamson Nissan for all the latest updates on the 370Z and other Nissan cars. Reach out today and get behind the wheel for a test drive around Jacksonville.