Nissan Parts Specials & Deals in Jacksonville, NC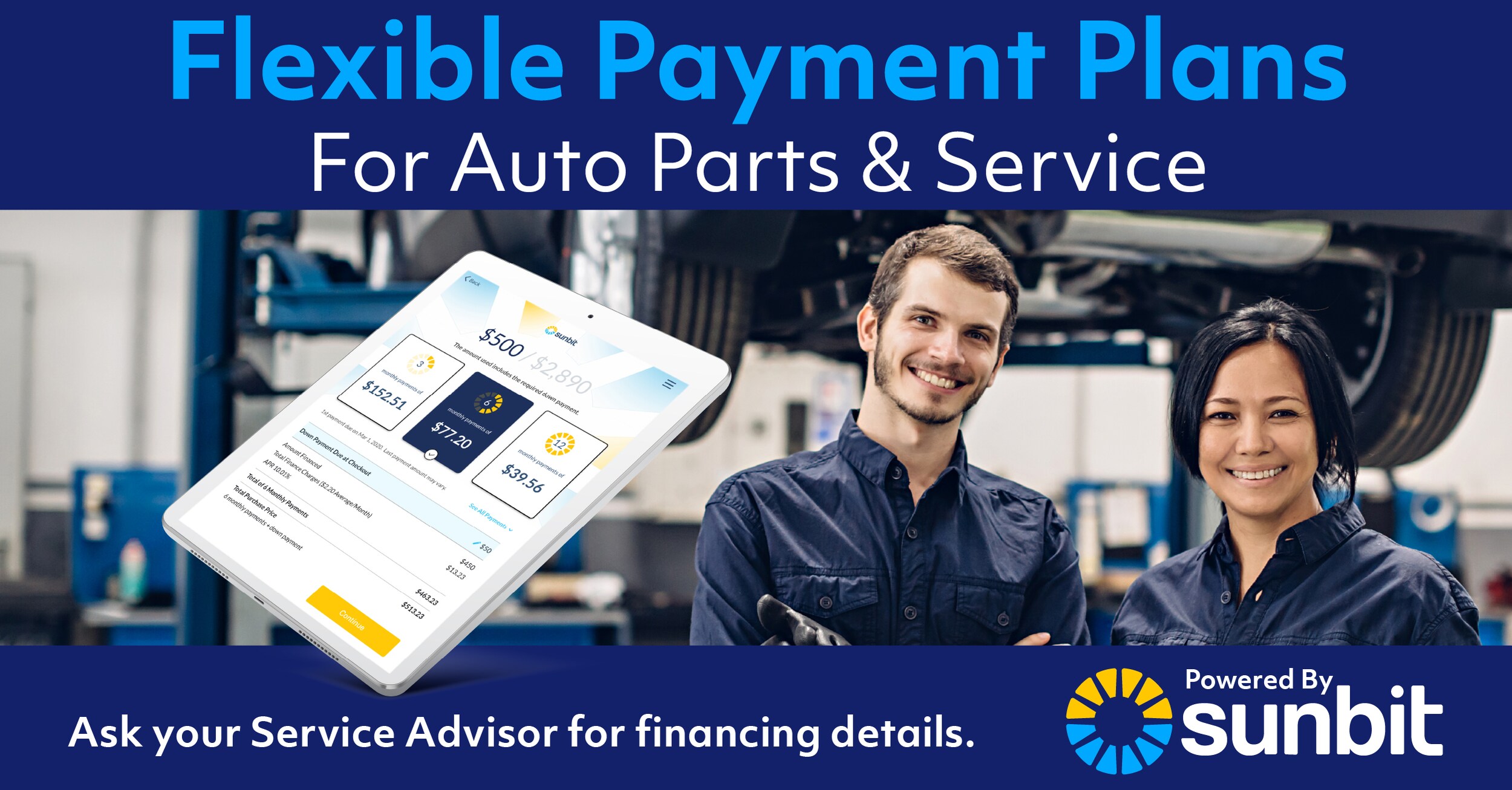 Whether you're shopping for replacement parts for your vehicle or looking for new accessories for an upgrade, our Nissan parts specials can make your shopping experience easier. Explore the deals we offer at our service center and find quality new parts at a great price.
Ask About Our Nissan Parts Deals for Replacements
Over time, the parts in your vehicle may begin to wear, or they can become damaged. At our parts center, you can shop for high-quality replacements. We take pride in providing parts you can trust for your car, including brakes, batteries, and tires. Our Nissan parts deals make these replacements affordable, so you can worry less when you need to have your vehicle maintained or repaired. And with our Nissan parts and service financing, we can make more serious vehicle repairs even more affordable.
Shop for New Nissan Accessories in Jacksonville, NC
Replacement components for your next repair aren't the only Nissan parts offers we have. We can also make shopping for new Nissan accessories affordable. Some popular options are a tow hitch or bike rails for your next adventure. Many Nissan vehicles have great towing capacity and performance capability. Make sure you have the right parts to make the most of it.
We also stock a range of accessories you can add inside your vehicle, like additional storage solutions or tools to take your experience behind the wheel to the next level. Shop available accessories in our Nissan parts center with our team to ensure you're getting everything you need to take control and make the most of your Nissan vehicle.
Visit Our Parts Center to Shop Our Nissan Parts Offers
Here at Don Williamson Nissan, we can't wait to welcome you to our parts center and help you get the best possible deal on everything you need in your car, truck, or SUV. Take advantage of a Nissan parts coupon to save even more on the add-ons or replacements you need. Visit our parts center to get shopping, or contact us with questions about the components or service you need.