Nissan Service Coupons & Discounts In Jacksonville, NC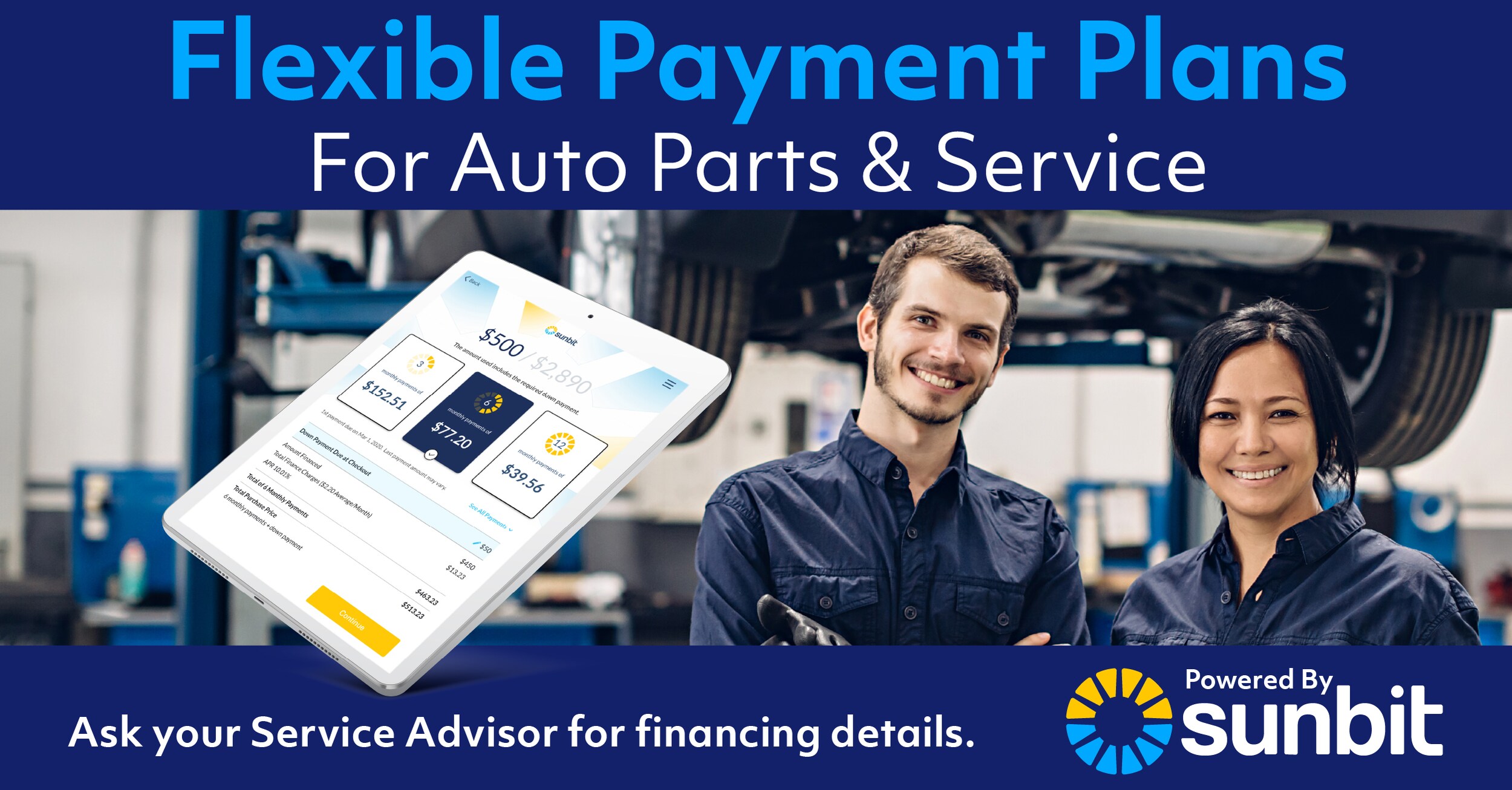 Find a Don Williamson Nissan Service Coupon for Your Next Repair
Our Nissan service discounts make saving on your next service simple. Come to us and use a Nissan oil change coupon to get a discount on this frequent service. Oil changes are crucial to keeping your vehicle operating at its best, as the oil lubricates moving parts within the powertrain to reduce friction. Skipping oil changes can lead to old oil thickening into a sludge until it can no longer flow through your car easily, affecting not only performance but your fuel economy. Get professional Nissan oil change service and prevent unnecessary wear and tear and reduce the risk of your engine overheating.
Brake service is also crucial for car safety, as your brakes let you respond to changing stoplights and other obstacles. If you hear grinding or screeching when you press down on the pedal or your car requires more time to stop than usual, you might need new brake pads or rotor resurfacing or replacement. Turn to an expert technician at our service center and use a Nissan brake service coupon to save on your repair.
Tire rotations and wheel alignments are other services we can help you with at our service center in Jacksonville, NC. We can ensure your wheels are at the correct angle in relation to the suspension system and that they are positioned to promote even wear. This maintenance helps extend their overall life span and enables you to stay in control on the road.
Of course, you will need new tires eventually to maintain proper traction and keep your family safe. Shop for new tires and more at our location, taking advantage of the Nissan parts specials in our parts center.
Our team is here to help you understand what services or parts you may need to optimize your vehicle's performance, safety, and utility. Let us support you with expert, efficient vehicle maintenance that, whenever possible, aims to catch and prevent problems early to save you time, stress, and money.
Schedule an Appointment and Use Our Nissan Service Specials
Don Williamson Nissan is your Nissan dealer in Jacksonville, NC, that does it all. Connect with our team to learn more about what we offer and schedule service on your vehicle. Reach out to our parts center to shop for the equipment your vehicle needs or accessories that can enhance your ride, like bike racks, cargo organizers, or car pet supplies. We're waiting to hear from you at our dealership.